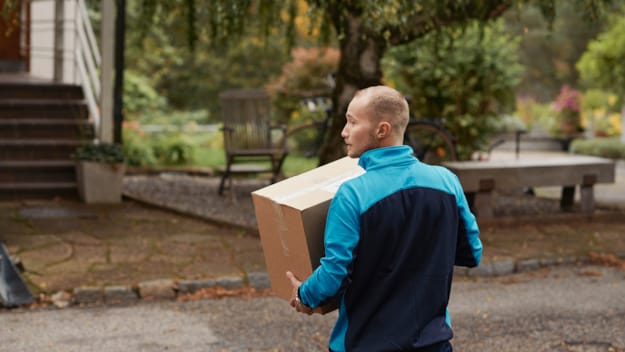 How can we help you with logistics?
We can offer your company a broad range of cost-effective transport and storage services and a wide selection of digital tools.
PostNord App
With PostNord app you can follow you parcels, get information about the delivery and much more.
We also serve on social media
You can also reach our customer service on WhatsApp and Facebook.