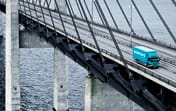 Import Guide
Are you about to start importing goods? There are a number of things to think about before beginning.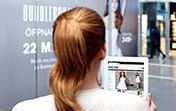 Omni-Channel Solutions
This guide will tell you how to get your patchwork of systems working together so that you are always where your customers are, whatever the channel.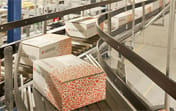 Befriend the return flow
PostNord has tips for you to familiarize yourself with the return flow.
Our comprehensive guides provide you with useful information. View: