Satisfied e-tailers tell logistics stories
PostNord has long experience in Nordic e-commerce solutions. We've been involved with building many e-commerce success stories.
PostNord transports spare parts at night and shoes during the day. As we provide warehousing for anything from moomins to construction supplies, thousands of kilograms of goods pass through our hands: everything from tools to clothing. Read our customer stories to see how Ellos, Zalando and Bauhaus, among others, have built their logistics with PostNord.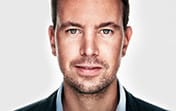 Zalando
Zalando has chosen PostNord for its partner in all of the Nordic countries.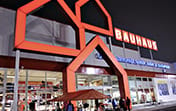 Bauhaus
Bauhaus, a company specialized in construction and renovation, opened an online shop in 2015.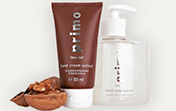 Dermoshop
A Finnish e-commerce company can successfully export its products to consumers abroad.
Request a quote or additional information
PostNord has solutions for all your logistics needs.