Online Shop and Department Stores Support One Another
Bauhaus is anticipating huge growth for its online shop opened early this year and that this will support the growth of department stores as well.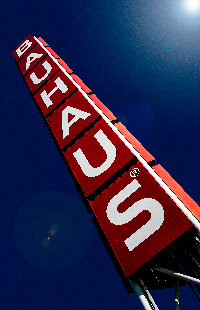 Bauhaus, a company specialised in construction and renovation, opened an online shop in Finland in 2015. Other Nordic countries like Denmark and Sweden in particular have served as examples.
"Sweden has had an online shop operating for about five years, and we've utilized a lot of lessons learned there," says Viivi Niemi, department store manager at the online shop.
Bauhaus has learned that the clientele of an online shop are no different from department store customers. The ratio of business customers to consumer customers is the same; that is, most of the customers are consumers.
Products are available online from all the same categories as in department stores, although in clearly lesser numbers.​
"Where department stores carry more than 100,000 articles, at an online shop these numbers are just under 10,000. The selection, however, is being built all the time with the arrival of hundreds of new products daily," Ms. Niemi says.
For Bauhaus, the online shop thus operates as a unit similar to the five other department stores. Bauhaus is not publishing any figures, but according to Ms. Niemi, the online shop is targeting steep growth.
"When you start from zero, growth always multiplies," she says. "Online shop growth is significant, and it also supports the physical store. The combined Bauhaus is stronger than either of these units separately."
According to Ms. Niemi, customers have been hoping for an online shop for long already. It interests people whether from locations where there is no department store or where a department store has made the brand familiar.
"Product information is available online, and you can compare products even when you end up coming to pick them up at the department store," Ms. Niemi continues. "Conversely, you can place an online order from a department store if you'd like to have the purchase transported."
In online shop purchases, the focus is particularly on large products, as these are difficult to transport: say, garden furniture or construction materials like laminates. In cooperation with PostNord, Bauhaus has been able to make the cost of transport affordable enough to make it worth acquiring these kinds of things from the online shop.
"Together, we've tried to find solutions that are the best, quickest and most affordable for consumers. There has been the occasional problem, but it has been resolved quickly," Ms. Niemi says. "PostNord's response capacity has been good."
Cooperation between Bauhaus and PostNord began already last autumn in the initial phase of the online shop project. Bauhaus was separately seeking a cooperation partner for product warehousing and transport, but in both instances finally arrived at PostNord.
"PostNord managed both," explains Ms. Niemi. "It has been a big job getting both the processes and the IT interfaces to work, however. Everything has to happen automatically in the systems so that PostNord can collect each order right away."
The online shop promises to deliver products to customers within 2–8 days, but at the moment, the mean time is 1–4 days.
"Sometimes, though, a customer will call saying a product was ordered in the morning and that the driver brought it in the afternoon. These kinds of feedback stories are the most positive ones," Ms. Niemi says.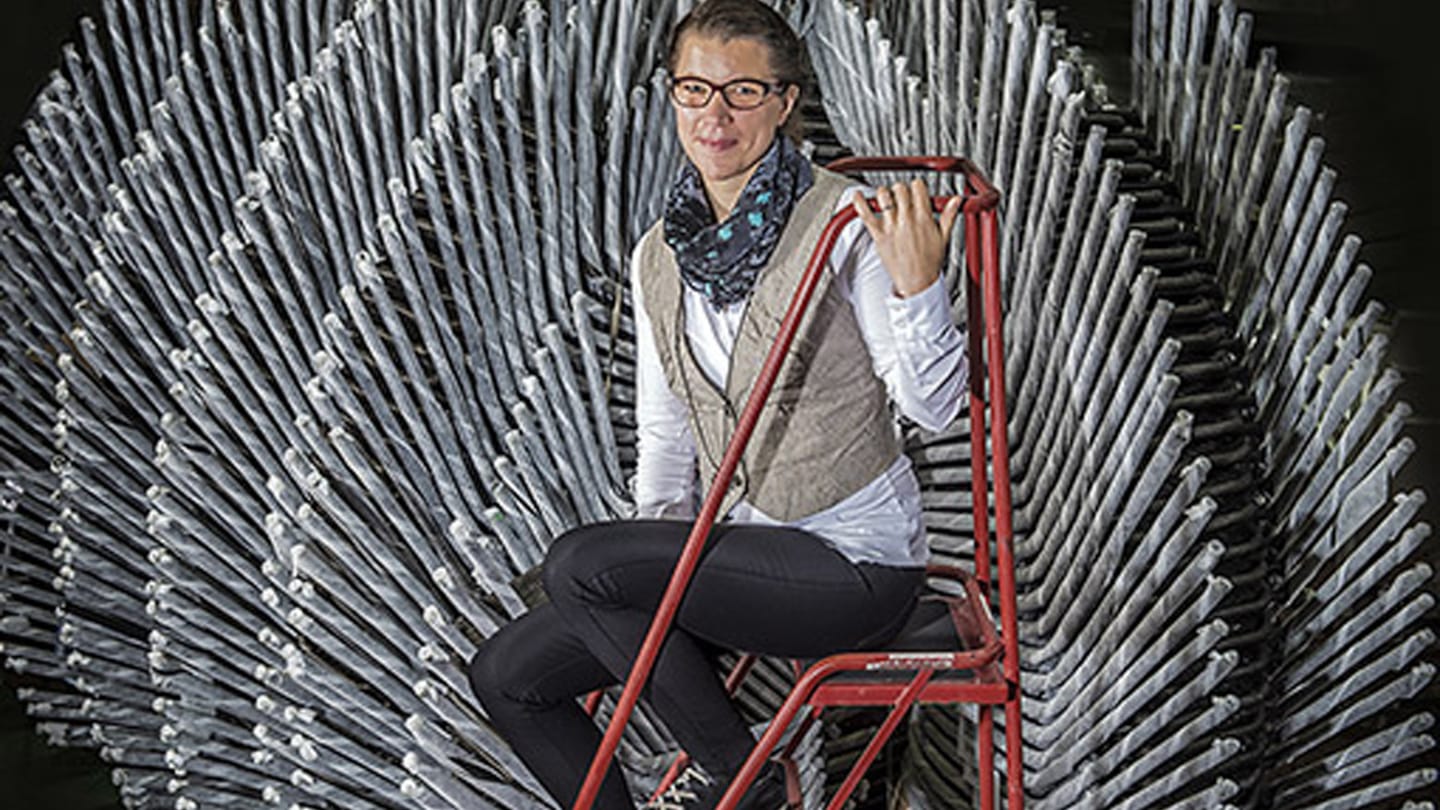 ​Bauhaus
A German department store chain with operations in 19 countries specialised in construction, renovation, gardens and interiors.
​In Finland, Bauhaus & Co Ky owns five department stores and an online shop opened this year.